Back To Our Services
Our society has become accustomed to getting everything instantly. Our food is fast. Our information is fast. Everything can be gotten instantly with just a push of a button. With the use of technology everywhere, we have come to rely on many machines for various things. One of the most used pieces of technology today is the ceiling mounted motor that opens the door in our garage for us every time we press the 'open' button.
Keep Your Opener in Check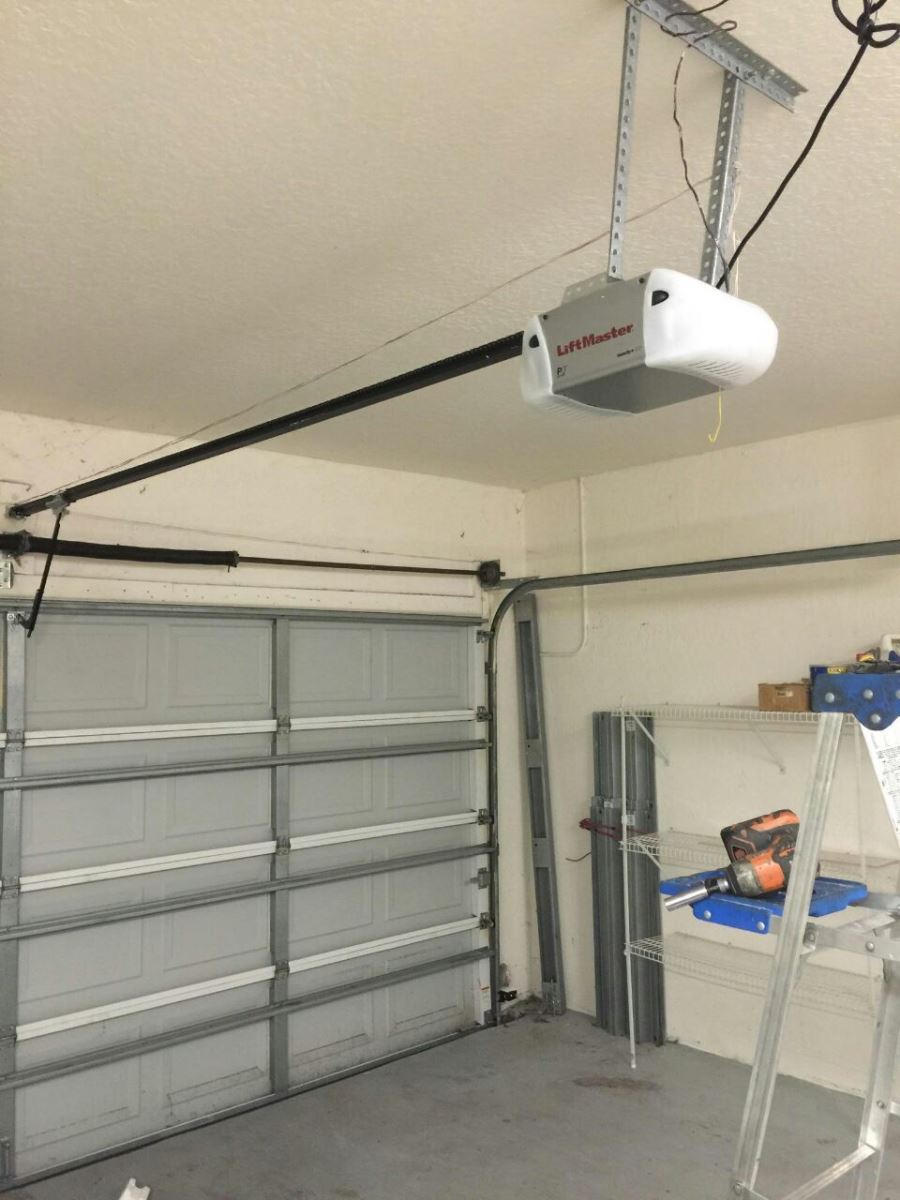 Many homeowners don't know how to maintain the loyal machine in the garage. What typically happens is that the unit is neglected right after the installation, regarded as a part of the house that requires no upkeep and will seemingly function forever. This very helpful machine is once again only noticed once it stops functioning. When this time comes, count on our experts for professional opener repair.
Repairing a Trusted Machine
You may have had your screw, chain or belt drive garage door opener for only a couple of years or you may have had it for a couple of decades before any of its parts started to give out. This doesn't matter to us. We are trained to determine the root cause of the failure, perform the needed maintenance checks and procedures and have it running in no time. You also need not worry about getting replacements, as we always carry all the necessary parts.
Count on us at Garage Door Repair Lacey and get the best results!
Back To Our Services